Valorant Mobile First Look And Leaked Images Here: The immense popularity that Valorant has got since its beta version launch in 2020 is outstanding. Influenced by various streamers today there are 13 million monthly active Valorant players around the globe. Recently, the first look and various images of the Valorant mobile version have been leaked and it is expected that it will be available for android and iOS users very soon.
According to the developers, Valorant mobile has been confirmed. Fans were seen curious and excited after the leaked images were available to them. Few sources confirm that first round of alpha testing has already begun in China.
VALORANT Mobile has entered testing. | #VALORANT pic.twitter.com/9kTIC43jeA

— Valorleaks | Leaks & Info (@ValorLeaks) April 7, 2022
Valorant Mobile First Look And Leaked Images
Valorant was officially launched for the windows in 2020. Since then it has gathered a lot of players. Various national and international tournaments gave a platform for Valorant players to showcase their talent.
The first look of Valorant mobile has been confirmed by Danny Intel and he confirms that the first round of testing has already begun. Danny Intel is a renowned source for mobile games leaks.
According to the images shared by him loading screen of the Valorant mobile is almost the same as the Valorant PC with few expected changes. It seems that agents will have active ability buttons that may cause lagging problem for rational users.
The images confirm that the start button will be on bottom right side corner of the lobby. There will even be different buttons for the speaker and microphone resembling the one available in BGMI.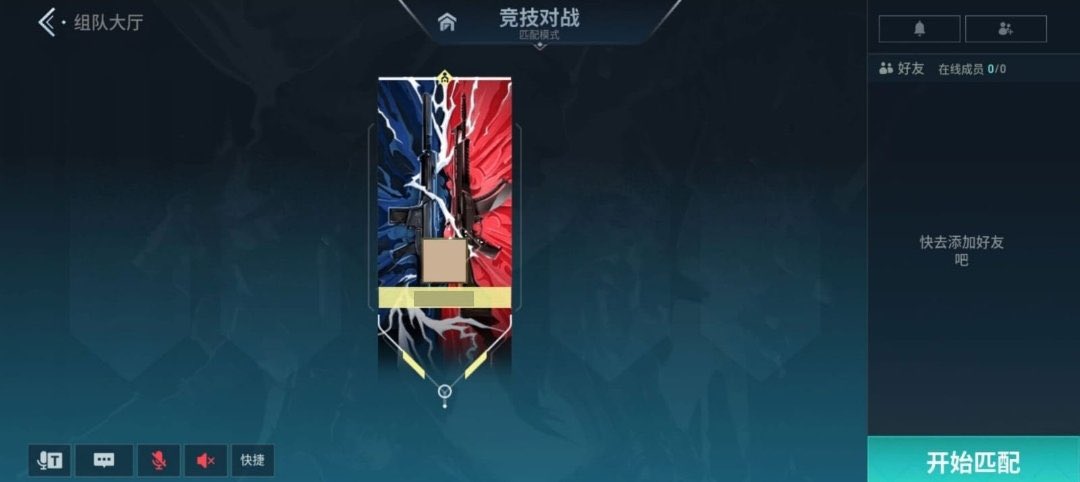 The first map shown is Ascent which is similar to the one in Valorant PC. The first agent presented on the map was Jett. It seemed that Jett had the same abilities which she had on the PC variant. Different buttons were made available for different abilities including the ultimate. Crouch, Jump, and walk buttons were also seen in the images leaked.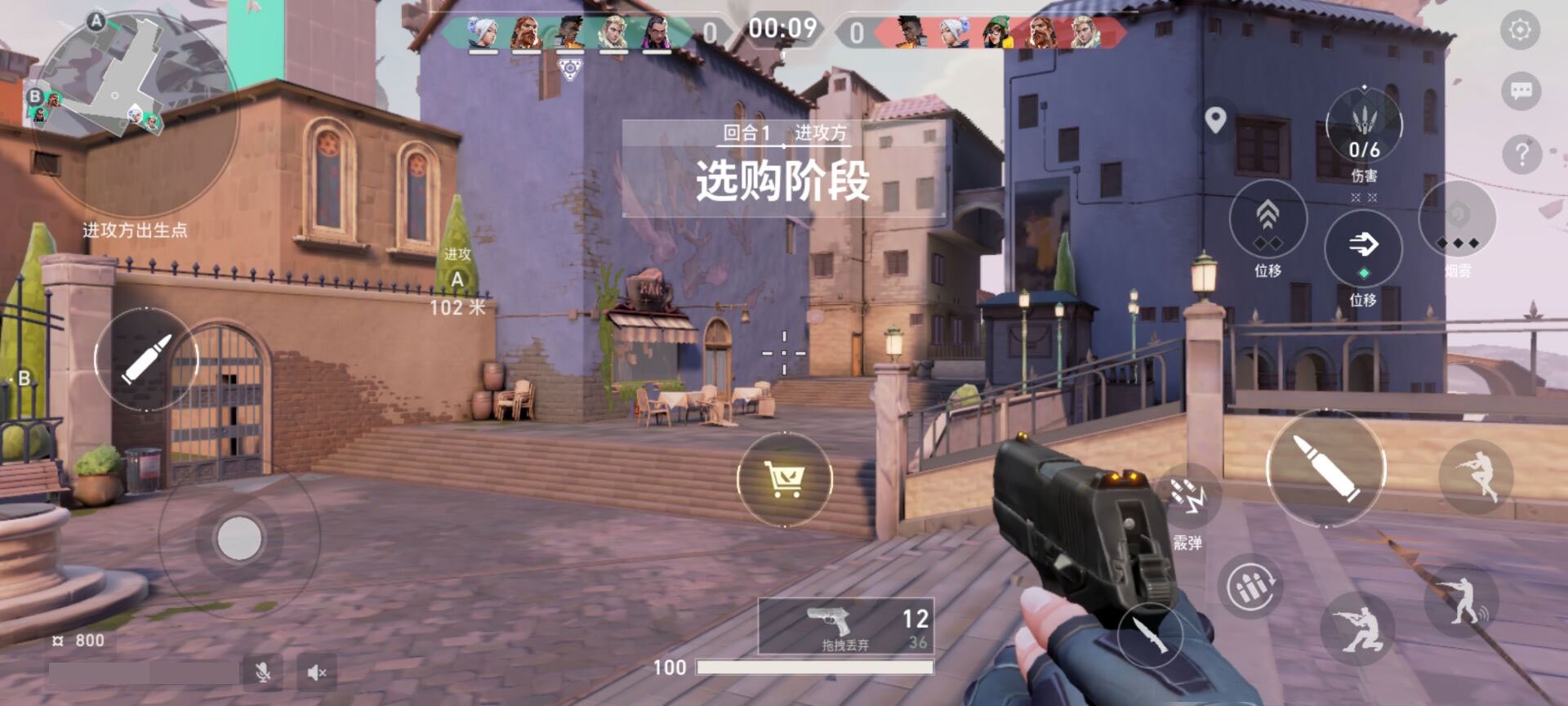 During the buy phase, one has to press the default B key in the PC variant. A basket-like button appear in the Valorant mobile buy phase for the same.
How Valorant's Mobile Version Will Impact Gaming?
Mobile games are now part of every member of gaming community. Today where various mobile games are available before the users, few games like BGMI, Fortnite, etc. seems to rule mobile gaming world.
The amount of popularity that Valorant PC has gained since its launch makes users feel that the mobile counterpart will also be something extraordinary.
In the coming time after its launch it will be exciting to see whether Valorant mobile will make its impact the same way it made earlier or not.
As the leaks apparently confirm that testing is on its way, it will be no surprise to see Valorant mobile available  on our devices quite soon.
Read More: How To Change Name Or Tag In Valorant?